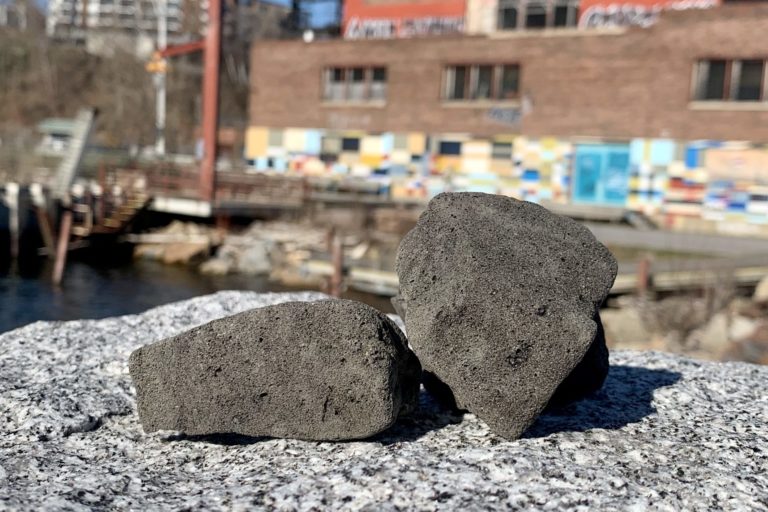 It's time to end the zero sum game. Social and environmental responsibility should not be at odds with long term viability.
Read More »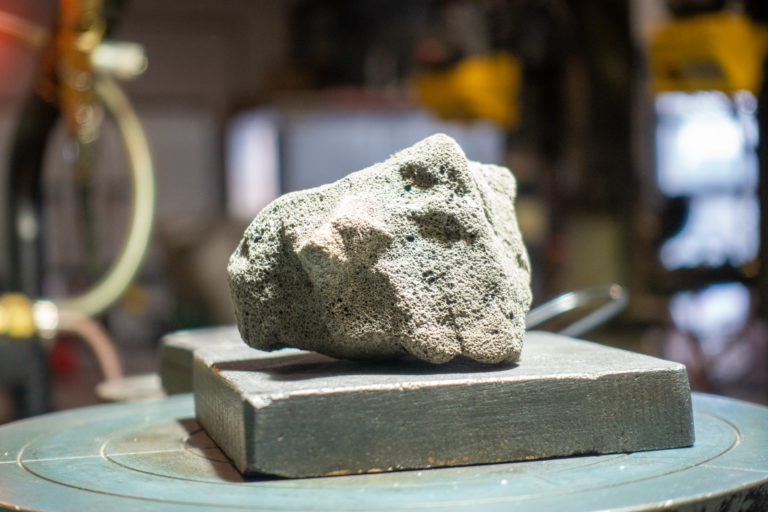 Foam glass gravel (cellular glass) represents a simplification of sub-slab insulation installation for professional builders and DIY homeowners alike. In contrast with current methods requiring multiple products with complicated installation, cellular glass installation requires only a single product with minimal installation effort necessary.
Read More »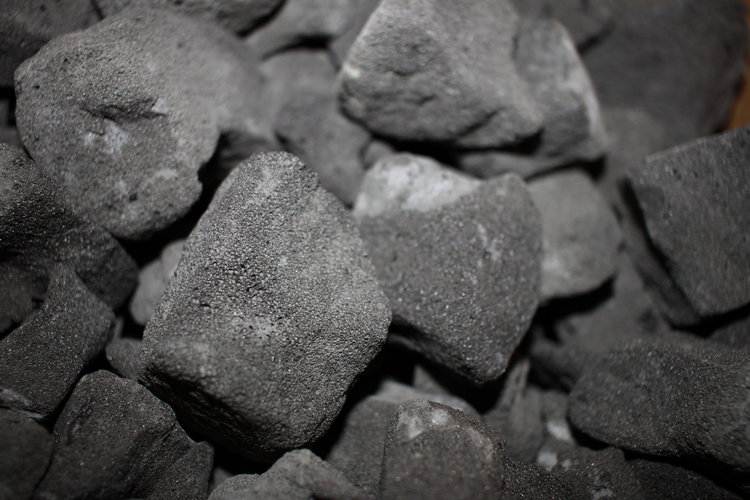 Building a home comes with lots of material choices. Glavel takes the chemicals and petroleum derived products out of the equation.
Read More »
The Glavel Foundation System is a complete border insulation formwork that insulates the foundation of a building from the ground up. With exterior facing boards,
Read More »