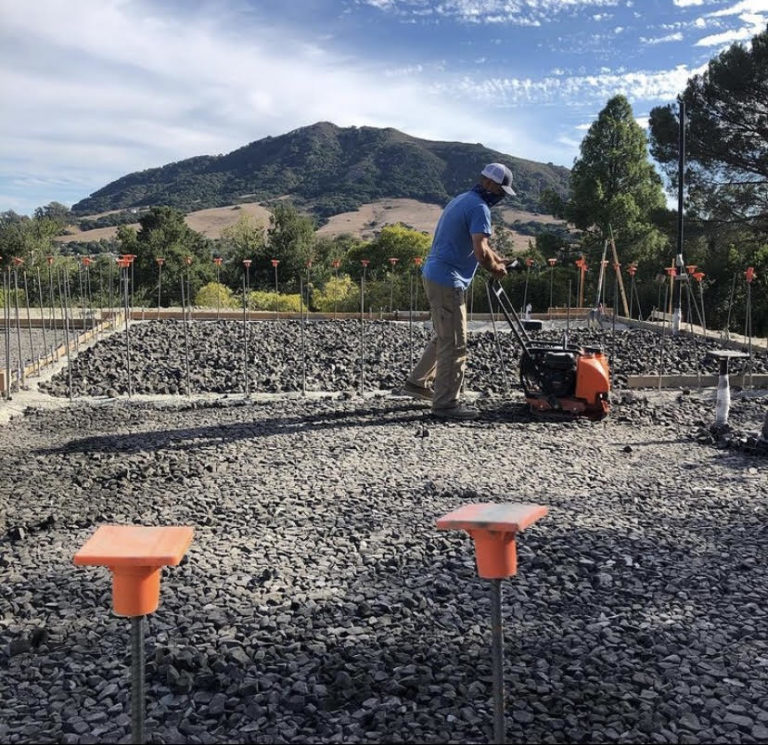 Bishop Passive House Case Study Project Overview Glavel's foam glass gravel was used as the subslab insulation for the Bishop Passive House in San Luis Obispo, California. As a high performance subslab
Read More »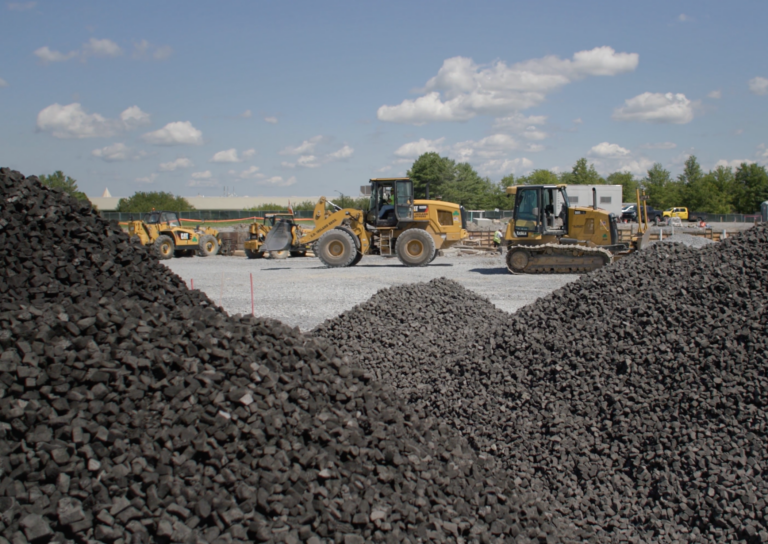 OnLogic Case Study Project Overview Glavel's foam glass gravel was used as the subslab insulation for OnLogic's Headquarters in South Burlington, VT. The project management team selected Glavel for its low
Read More »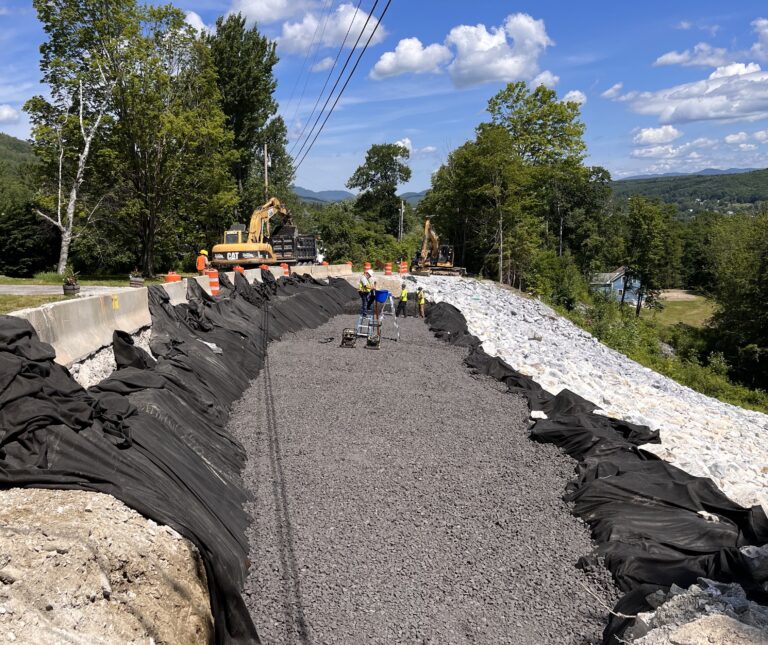 West Rutland Case Study Project Overview Glavel was used as a lightweight, structural fill underneath a roadway in West Rutland, Vermont to reduce strain and load above a steep embankment.
Read More »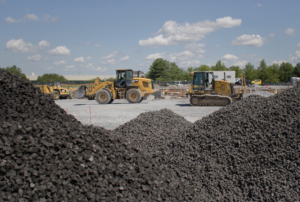 Learn the uses, history, and production of foam glass aggregate.
Read More »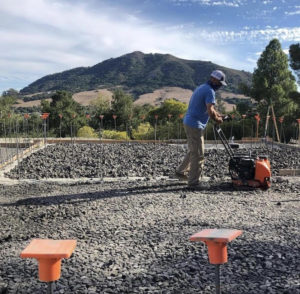 Glavel compaction is done at a 1.3:1 ratio. Learn the most effective techniques used to achieve a level compacted layer of product.
Read More »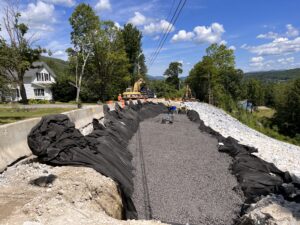 Foam glass gravel is used as a lightweight fill solution to some of the construction industry's most pervasive issues.
Read More »