Bishop Passive House Case Study
Project Overview
Glavel's foam glass gravel was used as the subslab insulation for the Bishop Passive House in San Luis Obispo, California. As a high performance subslab insulation material, Glavel was selected by the project management team to insulate the residence from frost and temperature fluctuations.
Installation Specifics
The 2,400 square foot residence required Glavel underneath 1,900 square feet with a 4″ depth for R7. *Note: Glavel is generally installed with an R10 minimum for proper compaction, but this job had specific site concerns that didn't allow for 6″ depth.* The Glavel layer was topped with a 15mm Stego Wrap with a slab poured on top.
Glavel as a Solution
The Bishop Passive House followed all of the Passive House principles, so Glavel was instrumental in both the insulation and thermal-bridge free aspects of the project. In alignment with eliminating natural gas from the residence, Glavel is manufactured with renewable energy out of an electrified kiln, making it incredibly low embodied carbon.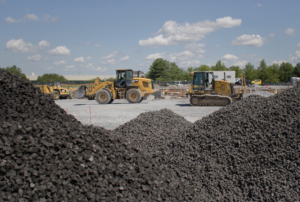 Learn the uses, history, and production of foam glass aggregate.
Read More »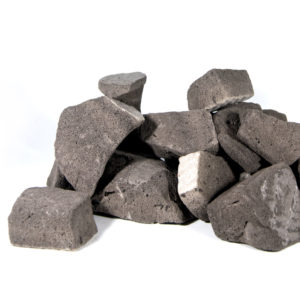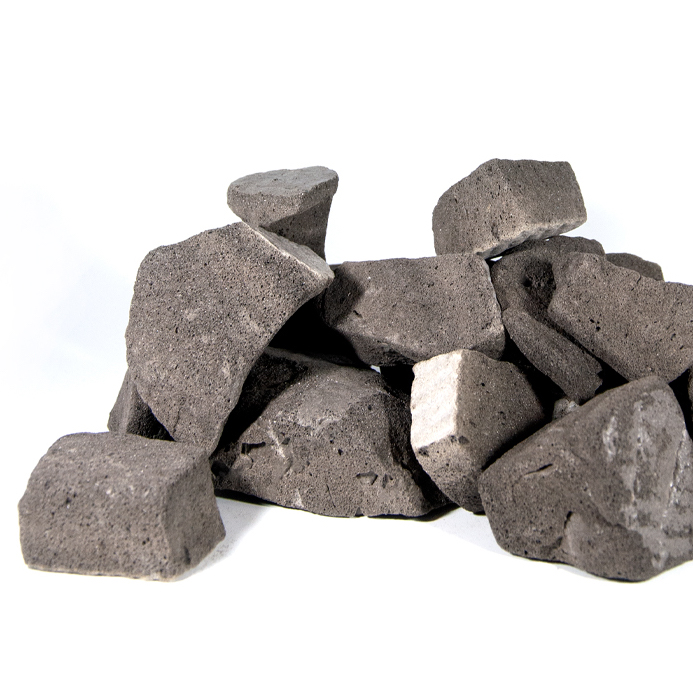 Cellular glass insulation, foamed glass aggregate, foam glass gravel..The list goes on and on. Is there a difference between the names?
Read More »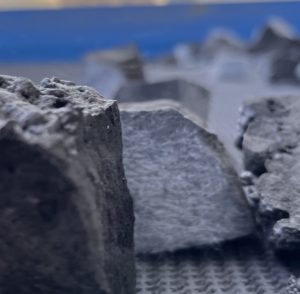 Glavel's first manufacturing facility in Essex VT is live. Learn more about the plant's features and how it's unique to the foam glass market.
Read More »