Glavel, Inc. is a Vermont based company that specializes in manufacturing lightweight aggregate from recycled glass. Its technology will enable the construction industry to more cost effectively insulate below slab and achieve substantial reductions in the building material embedded carbon. Glavel is an excellent substitute for infrastructure projects that specify lightweight aggregate.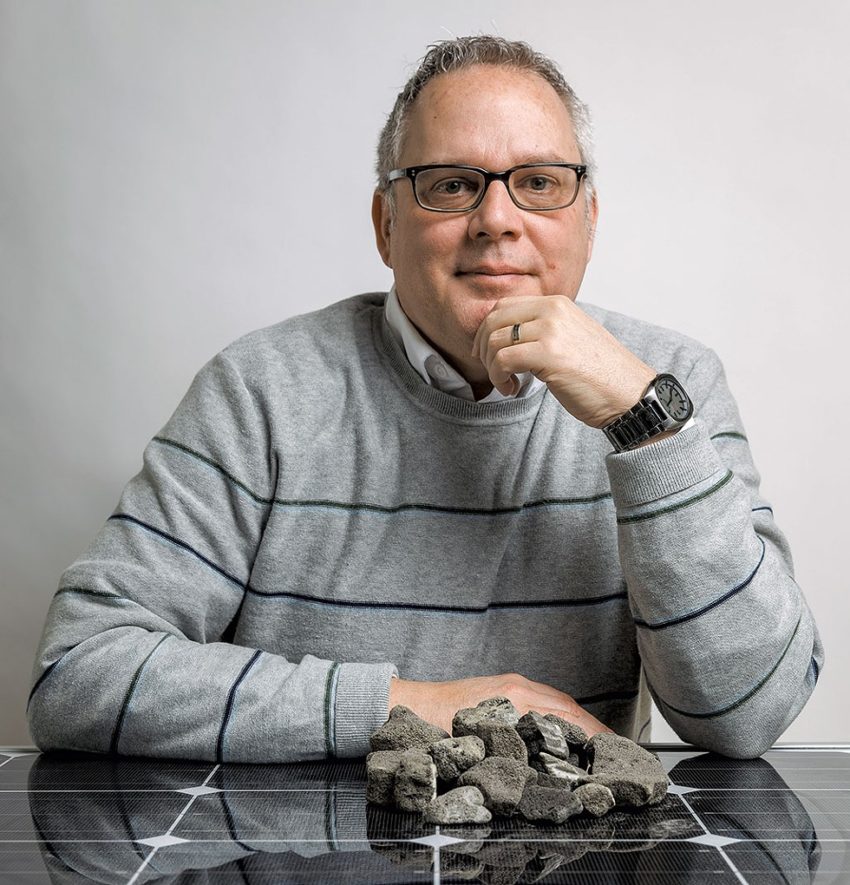 Rob has over 25 years of sales and strategic planning experience, all of which have been with highly entrepreneurial companies. For the past ten years, Rob has focused on renewable energy start-ups, bringing leading edge technologies to market at Draker Laboratories as Chief Operating Officer and at Thermal Storage Solutions as VP of Finance and Marketing. Rob has a deep understanding of how to expedite the acceptance of new technologies and building practices.
Alexandra is an experienced project estimator/manager in the commercial construction industry with an emphasis on the mechanical sector. Throughout her career in construction, Alexandra employed a proactive, customer-oriented approach to successfully deliver projects to Johns Hopkins Hospital, Exelon Corporation, and Baltimore Gas and Electric. Motivated by her passion for sustainability, Alexandra seeks to affect a tangible, positive impact on our built environment.
Tor is a recent graduate of The University of Vermont's Sustainable Innovation MBA program, where he focused his efforts around scaling social impact for mission driven organizations. With his background in digital marketing and web analytics, Tor is adept at creating digital touch points that maximize consumer interaction and awareness. At Glavel, Tor is looking forward to reducing the embodied carbon associated with the built environment and to reduce the reliance on petroleum-derived building materials.
Ken has a diverse background in manufacturing operations and engineering. As a senior leader at IBM Microelectronics and Keurig Green Mountain, he has driven facility and production startups, scaling, ramp and expansion of new and mature products. He brings a focus on continuous improvement and optimization of product quality, cost and throughput.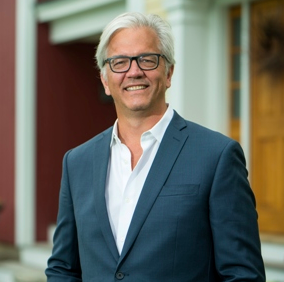 Skip is an independent sponsor of alternative investments and business growth advisor focused on creating and executing opportunities in and around the agriculture, clean tech and sustainable energy sectors. These are not only areas of experience and passion, they are also areas of enormous change and opportunity for business and the environment.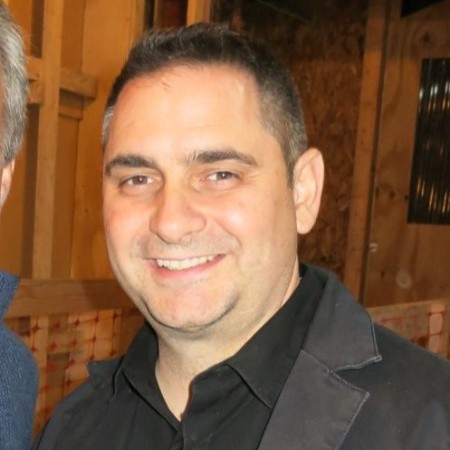 Michael is a Partner with Ben Baxt at Baxt Ingui Architects – a highly collaborative architectural design firm with extensive experience in residential, institutional, and commercial projects. Baxt Ingui Architects has received a number of design awards and has been included in a number of publications including WSJ and The NY Times. Michael co-founded FENTREND.COM, which assists in overcoming a large hurdle for anyone entering the high performance building world through window selection.
Rick has worked in senior positions in the new and renewable energy sector for over 33 years as a key player shaping the market evolution of clean energy and sustainable technologies. He was previously the Head of the New and Renewable Energy Unit at the International Energy Agency (IEA) in Paris, France, responsible for accelerating clean and sustainable energy markets worldwide. Rick is a founding partner of Circularity Edge, a firm that provides resources and knowledge needed to apply circular economy principles.